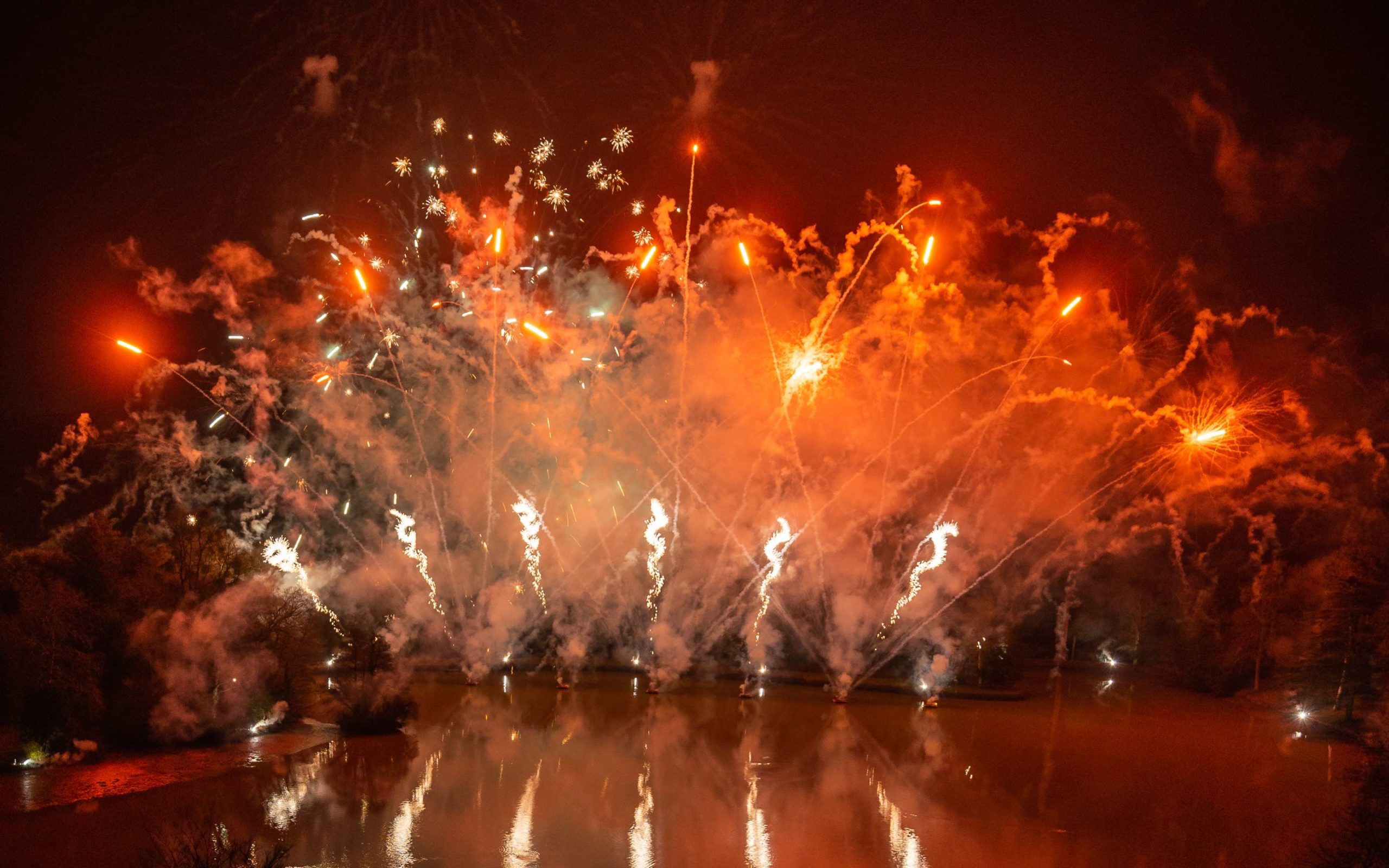 Brief History
MLE Pyrotechnics Limited began life in 1999 when Andy Lawrence formed the business with his son Mat Lawrence. Starting as a hobby the company began with displays for charity to satisfy the interests of the father and son team. Just a few years later MLE visited China and began importing fireworks in 2002 supplying a number of professional display companies and of course the needs of MLE as a display company.
In 2002, at just 19, Mat is still regarded as probably the youngest person to ever visit Liuyang, the hometown of fireworks, and establish an import business. New ideas and effects were designed and introduced to the industry many of which are still used today all around the world.
The number of displays and customers for imported fireworks increased and it was in 2003 when FireByWire was born. FireByWire is MLE's digital firing system designed from the ground upwards to allow the precise timing and ignition of fireworks choreographed to music with split second timing. It is now used by companies all over the world and proudly manufactured in the UK.
In the same year Firework Champions was born. A pyromusical competition where 4 teams put on a display set to music. The audience voted for the winner. Now the event attracts many tens of thousands of people and takes place at several stately homes across the UK including Eastnor Castle, Stanford Hall and Belvoir Castle.
By 2005 MLE had been awarded British Firework Champions 1st place – something also repeated in 2011. The company travelled the world representing the UK in the Macau International Fireworks Contest and various other events across Europe gaining 1st and 2nd places.
In 2015 permission was granted from the CAA to allow the use of professional aerial drones to film displays – something offered as a service to clients. In 2017 the largest high powered lasers were purchased and put MLE firmly at the top of the UK for providing fireworks and laser displays fully synchronised together.
In 2019 MLE were chosen to provide fireworks for the Shrewsbury Flower Show – one of the longest running, most prestigious firework events in the UK.