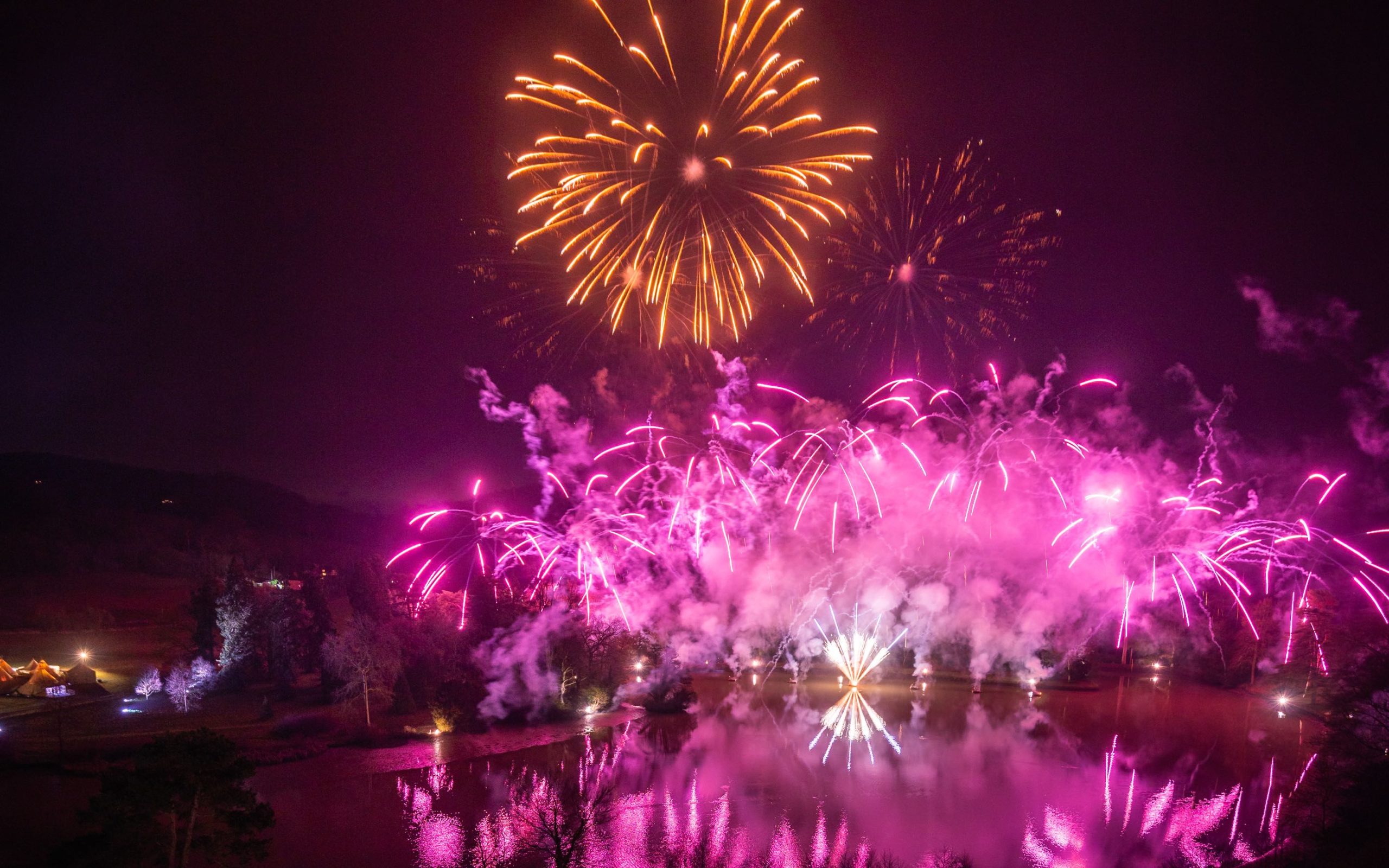 Just Fireworks
What better way than to celebrate your special day with a spectacular fireworks display?
We can offer displays of just fireworks, giving you and your guests the chance to enjoy an amazing display of colours, sounds and exciting visuals. Our pyrotechnics specialists have vast experience in creating displays of all kinds, recommending solutions to suit all manner of events.
If you'd like to learn more about our wedding packages, we'd love to hear from you. Talk to us about the details of your event and we can offer a solution that will impress your guests and leave them talking about it for days to come!

Have a Question?
We'd love to hear from you! You'll find us friendly, approachable and ready to help discuss your fireworks.