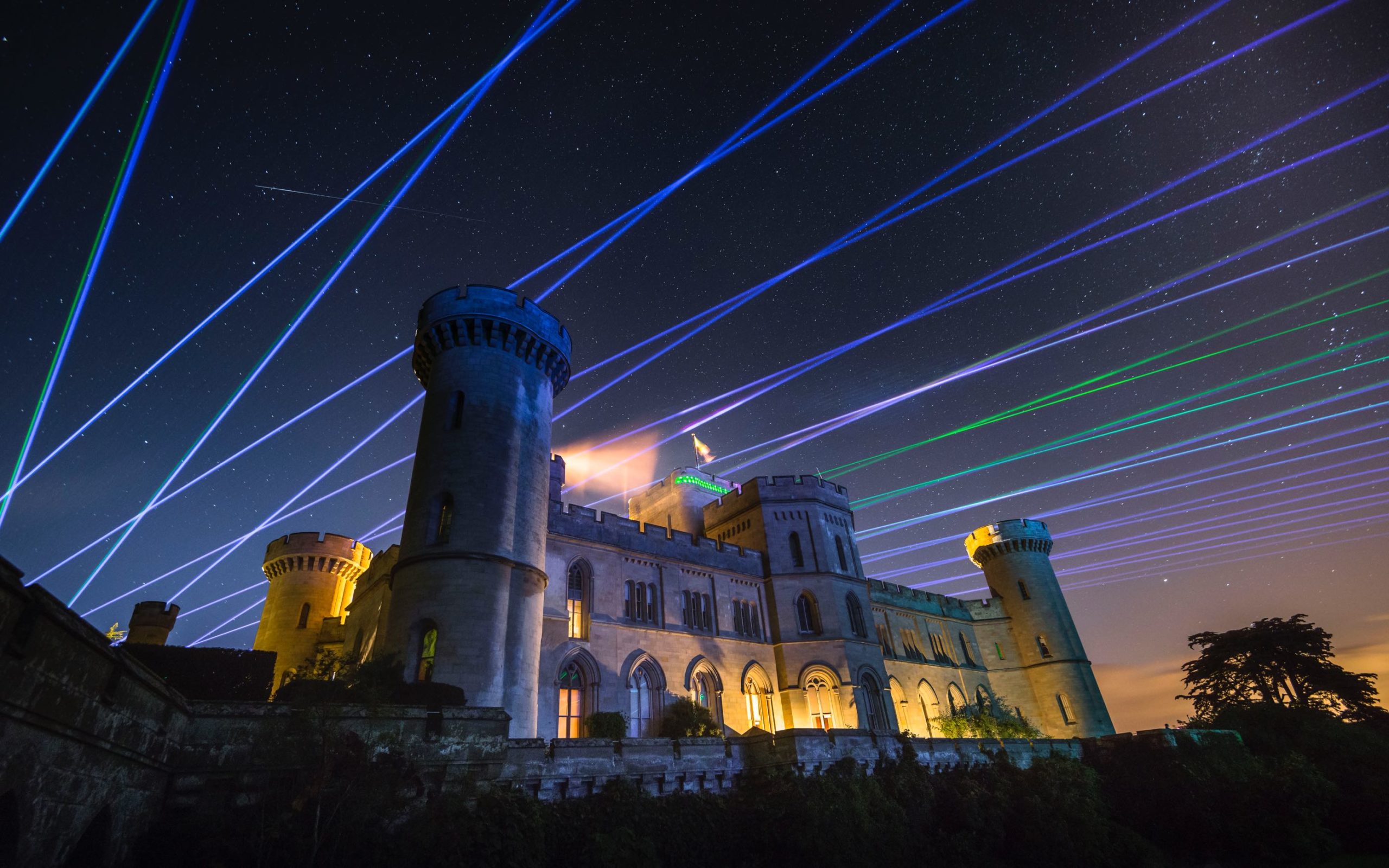 Lasers
Whether you're looking for lasers on their own dancing to a soundtrack, a skyscraper being drawn on or fireworks with lasers tightly choreographed you'll find no one else better placed in the UK than MLE Pyrotechnics.
In 2017 we decided that the only way to integrate lasers properly with what we do was to bring it in house. We sourced the very best and most powerful full colour lasers produced by world leaders Kvant Lasers in Slovakia. We trained our staff externally in laser safety and invested heavily into this area of the entertainment world.
Since then we've become home to Kvant Lasers in the UK and have a huge inventory of the latest technology allowing for some stunning effects.

Have a Question?
We'd love to hear from you! You'll find us friendly, approachable and ready to help discuss your laser show.