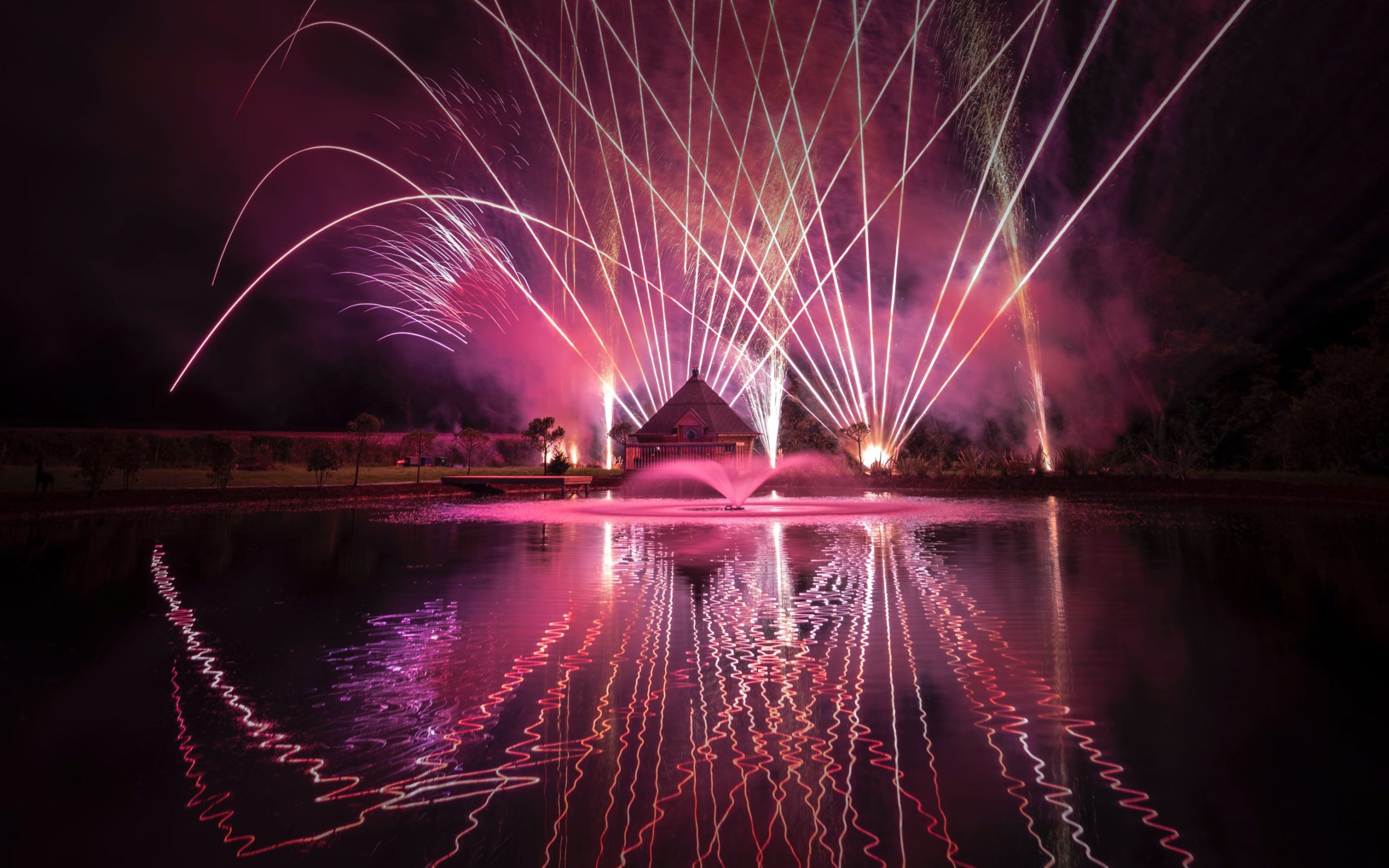 Private Events
We're proud to create incredible displays to amaze guests at parties, celebrations, weddings and even corporate events.
At MLE, our team of specialists work hard to make every event as spectacular as possible. Our experience means we know exactly what works for each event, but we're also hugely passionate about bringing your vision to life. Whether you'd prefer to tell us your budget and have us recommend the best solution for you, or have an idea in mind, we can make it work for you.
We're able to create fantastic displays to wow your guests, and whether you're inviting 10 or 100 people, we're sure that your event will be one to remember with our fireworks.
Everything we do is customised to your requirements, so if you'd like something specific, or want to know more about what we can do for you, please contact us.

Have a Question?
We'd love to hear from you! You'll find us friendly, approachable and ready to help discuss your fireworks.