The Perfect Addition To
Your Wedding
We'll help create that magical memory for you. Fireworks can add a unique style of entertainment to your wedding reception, and they are often a topic of discussion the next morning by guests.
Whether you're looking for a spectacular display to suit a wedding like no other, or an explosive end to a magical day, we have extensive experience in delighting wedding guests with memorable firework displays.
Whatever you have in mind, we're sure to provide the explosive entertainment you've been looking for. Simply let us know the details about your event, and we can recommend a solution to suit your requirements.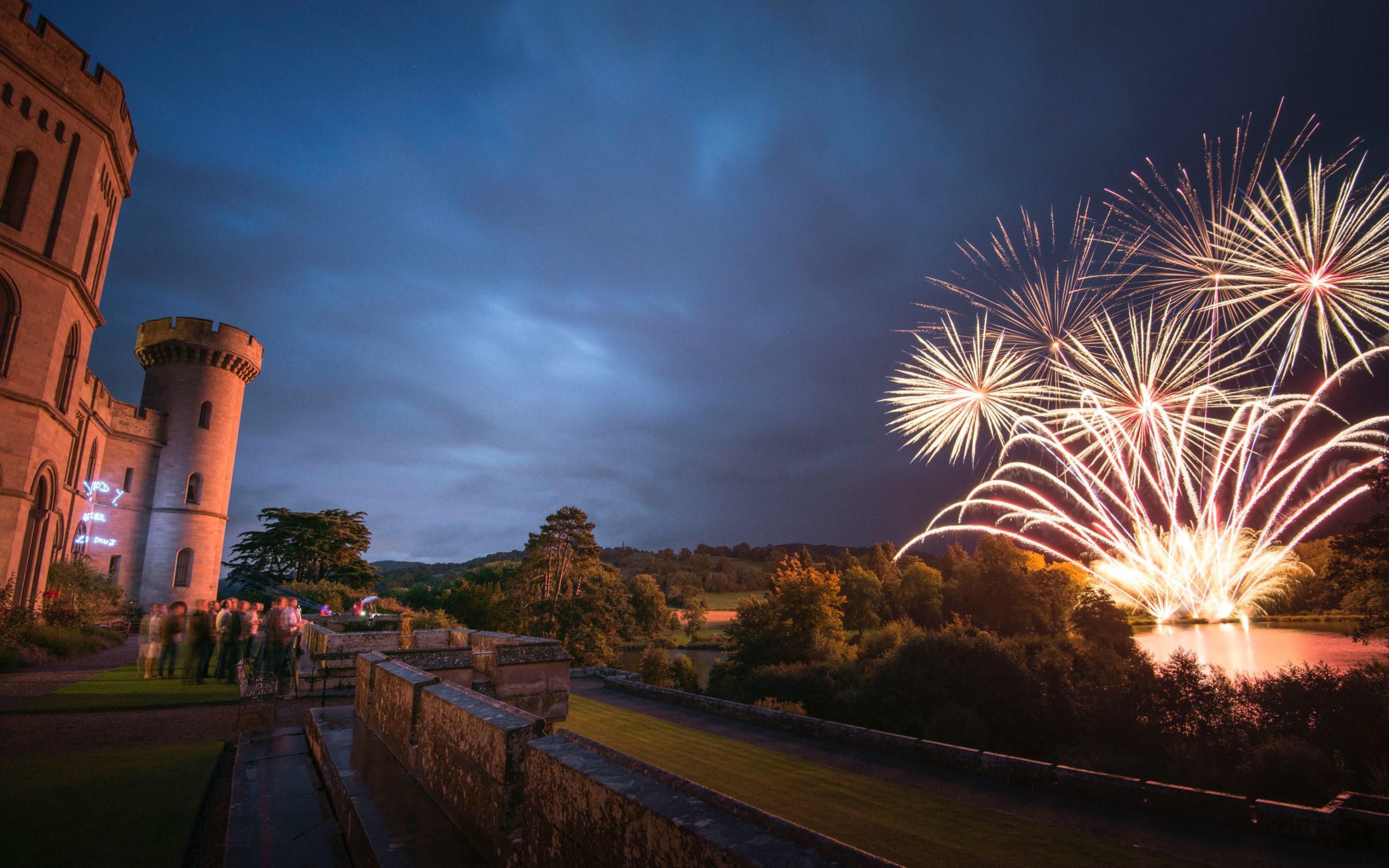 Our Packages
Whilst we refer to packages, what we do is far from it. They give you an idea of what is possible buy we guarantee that whatever you choose your display will be expertly designed completely bespoke to your venue, any chosen music and requirements.

Have a Question?
We'd love to hear from you! You'll find us friendly, approachable and ready to help discuss your fireworks.