Robe iPointe65 available to hire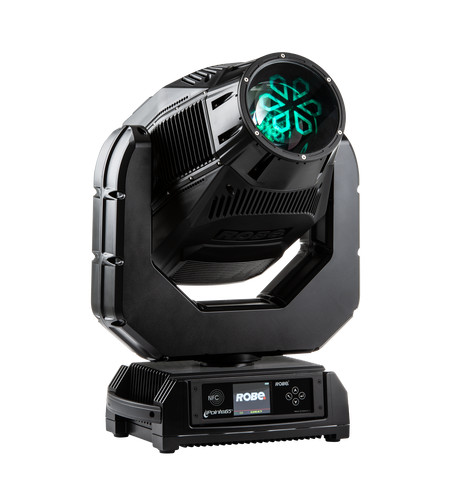 The iPointe65 by Robe Lighting is their latest offering to the event lighting market, it is perfectly suited for festivals, concerts and outdoor firework events or any scenario likely to encounter inclement or unpredictable UK weather. Designed, developed, and manufactured to be sealed against water and particle ingress, thereby strictly adhering to their IP65 rating, both protection and performance are reassured. The iPointe's aluminium housing gives a dust-free environment for the optical, gobo and colour systems, eliminating the need for frequent cleaning and maintenance.
MLE are proud to invest into this range of outdoor lighting equipment, it widens our offering as a full production service supplier and these IP65 lights join our wide portfolio of in-house production equipment enabling us to provide an unrivalled offering of services from the same building. Fireworks, Lasers, Lighting, PA, Drone Light Shows, GPS line marking and Video for events.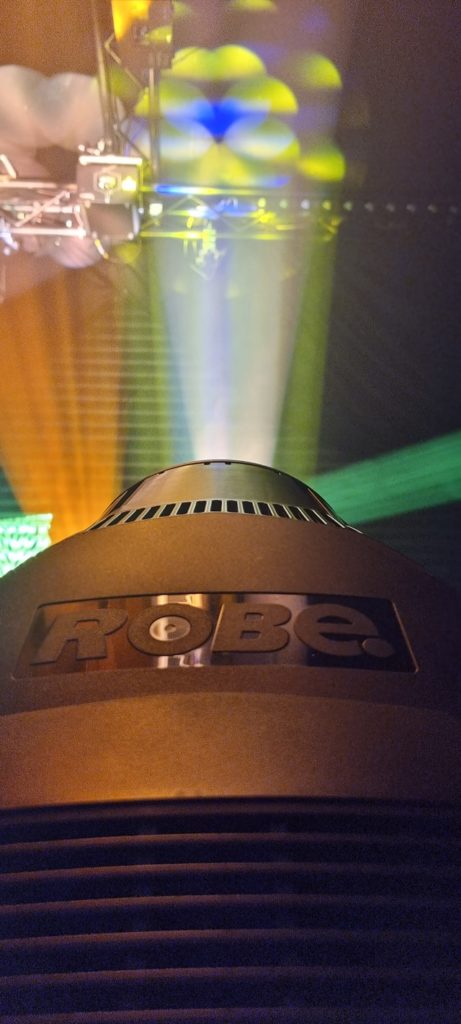 Week Hire – £200
- Plus Vat
If you are new to hiring from us, please download and return a new account form so we can set you up on our rental system.
Did you know we can offer this Robe moving head fixture as a full service for outdoor event lighting? Please Get In Touch to discuss options.
Extra options include delivery/collection to your location and additional extras to hire such as power distro, cabling & control.
Avolites Quartz Lighting Desk – Week – £180
CHAUVET Professional Net-X II Artnet Node – Week – £40
Look Unique 2.1 Haze Machine – Week – £80
75M Cat5 Data Reel – Week – £35
50M 5 Pin Reel – Week – £35
100M 5 Pin Reel – Week – £40
3M 5 Pin Cable – Week – £1
5M 5 Pin Cable – Week – £1.50
32A 1/P TO 4 X 16A 1/P – Week – £10
32A 3/P TO 6 X 16A 1/P – 32A/3P Link Out – Week – £22
63A 3/P TO 3 X 32 3/P, 3 X 32A 1/P & 3 X 16A 1/P – Week – £60
3M 16A – Week – £1
5M 16A – Week – £1.50
15M 16A – Week – £2.50
25M 16A – Week – £3.50
25M 32A 1/P – Week – £15
25M 32A 3/P – Week – £22
25M 63A 3/P – Week – £25
All prices plus VAT